It is no surprise that Alia Bhatt and Shaheen Bhatt share a deep bond as sisters. The social media pictures and videos of them hanging out together and enjoying each other's company are enough proof of the fact. Not only that, the two also make sure to always have each others back whenever required. Today, Alia Bhatt played the perfect support for her sister Shaheen Bhatt yet again at the launch of the latter's book  I've Never Been (Un)happier. 
Not only Alia, but many members of the Bhatt family showed up in support of  Shaheen. Alia's mentor Karan Johar too made sure he extended his support to Shaheen by gracing the launch with his presence. 
Check out all the pictures below.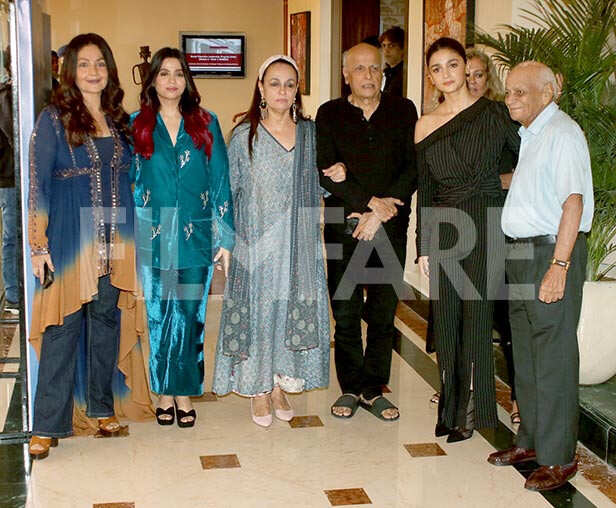 Pooja Bhatt, Shaheen Bhatt, Soni Razdan, Mahesh Bhatt, Alia Bhatt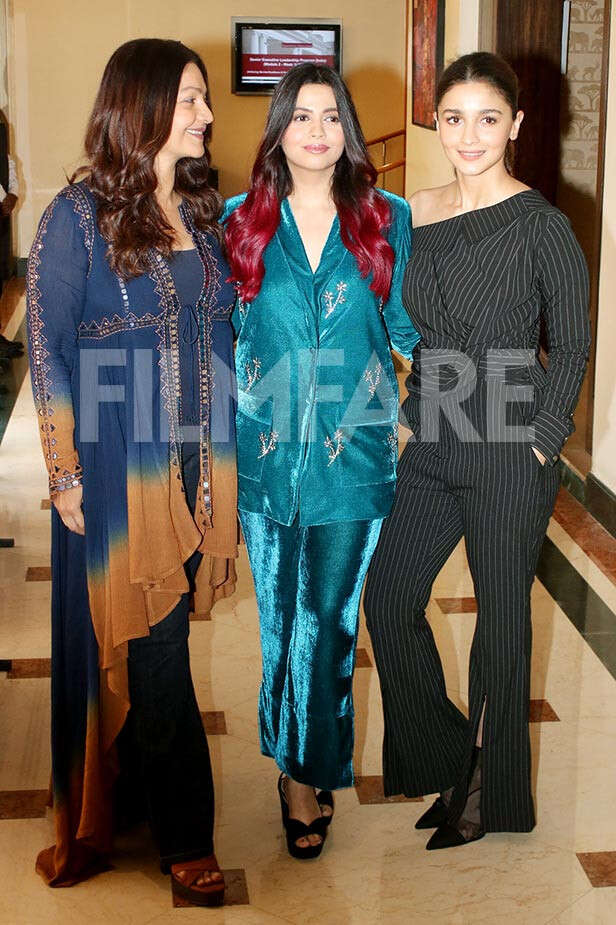 Pooja Bhatt, Shaheen Bhatt, Alia Bhatt
Pooja Bhatt, Shaheen Bhatt, Alia Bhatt
Mahesh Bhatt, Soni Razdan, Shaheen Bhatt, Pooja Bhatt, Alia Bhatt
Mahesh Bhatt, Soni Razdan, Shaheen Bhatt, Pooja Bhatt, Alia Bhatt
Mahesh Bhatt, Soni Razdan, Shaheen Bhatt, Alia Bhatt, Pooja Bhatt

Alia Bhatt, Shaheen Bhatt, Pooja Bhatt
Karan Johar, Alia Bhatt
Recommended for You
Loading Next Article…