One of the most celebrated filmmakers in Bollywood today, Imtiaz Ali comes with his own signature style when it comes to his movies. His characters always come across as real who strongly believe in expressing their emotions. With love stories like Jab We Met, Love Aaj Kal, Rockstar, Tamasha and Socha Na Tha to his credit, Imtiaz truly understands the modern romance. The filmmaker had once said that usually his characters are inspired by real life and people which he happens to see around him. Be it Geet from Jab We Met, Viren of Socha Na Tha or Ved and Tara from Tamasha, there's always some relatability with his characters which this generation connects with.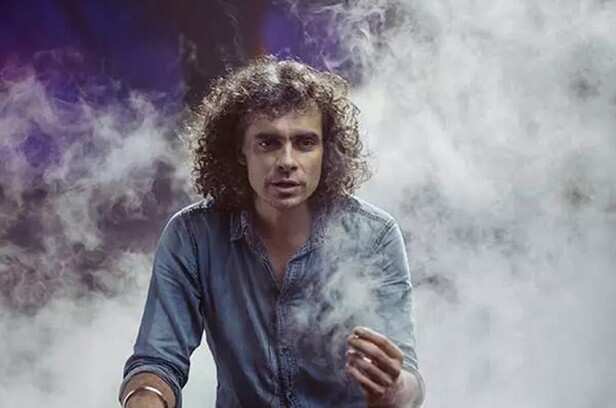 As he celebrated his 48th birthday today, we pick our top 5 favourite Imtiaz Ali films which define modern romance… 

2.    Jab We Met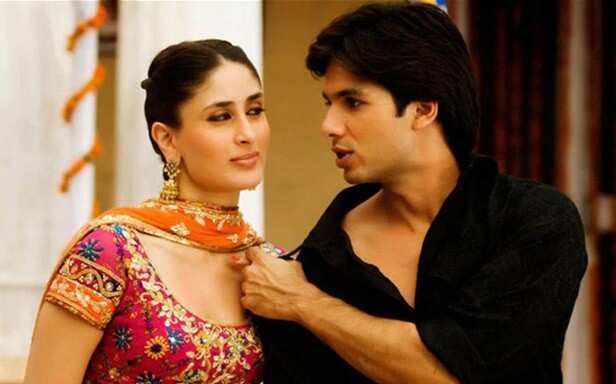 Undoubtedly one of the most celebrated Imtiaz Ali films of all times. Jab We Met is a beautiful love story featuring Kareena Kapoor Khan and Shahid Kapoor in the lead. A rom-com in the true sense, the film is a story about this feisty Punjabi girl, Geet (Kareena Kapoor Khan) who bumps into a depressed Mumbai businessman, Aditya (Shahid Kapoor). Jab We Met shows how these two strangers end up becoming close friends and later fall in love on their journey to help each other in different ways. The film shows Geet's character teaching Aditya on how to enjoy every moment of life. So much loved by the audience that even after 50 days of its release, Jab We Met continued running successfully at the theatres.
3.    Love Aaj Kal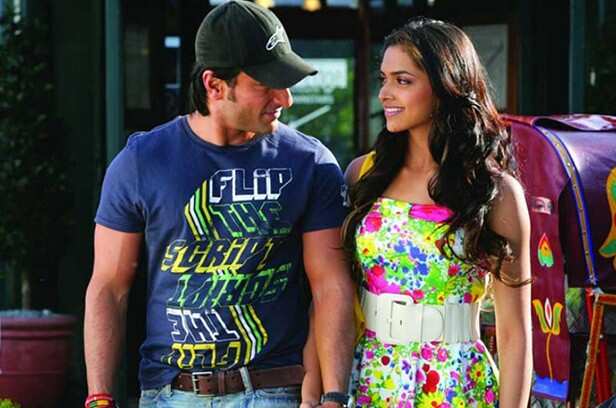 This Saif Ali Khan and Deepika Padukone starrer did strike the right chords with the audience. The film defined the complexities of the new-age romance as well as showing the innocence and essence of old school love stories. Love Aaj Kal shows Saif and Deepika's characters who are happy with the way things are going but don't believe in commitment so when they get different opportunities in their career, they have a mutual break up. Interestingly, the two are later shown having a heart-touching reunion which takes the story ahead.
4.    Rockstar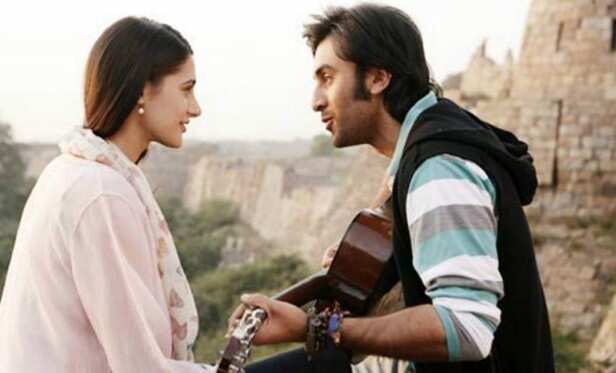 Said to be Ranbir Kapoor's finest performances till date, this Imtiaz Ali directorial conveyed deep melancholy. Rockstar shows the story of a college boy who becomes an international rock sensation called Jordan and believes that good music comes when one is in pain. Hence, in the process of looking for pain, he meets Heer aka Nargis Fakhri. The film shows how the two get close and it leaves an impact on Jordan's passion for music.