It's always a delight to see the cast and crew of a film bonding even off sets. Serving some real friendship goals, team Malang stepped out for a Sunday lunch  today. Snapped at one of the most popular restaurants in Mumbai, the team was all smiles as they met each other for the special treat. 
Disha Patani, Anil Kapoor, Aditya Roy Kapur, Mohit Suri, Kunal Kemmu and Bhushan Kumar posed together as a jolly group before stepping in for a sumptuous spread. Special mention for Disha, who looked absolutely stunning in her well-fitted pencil skirt and a tied up camisole. 
Check out the pictures of this happy crew below.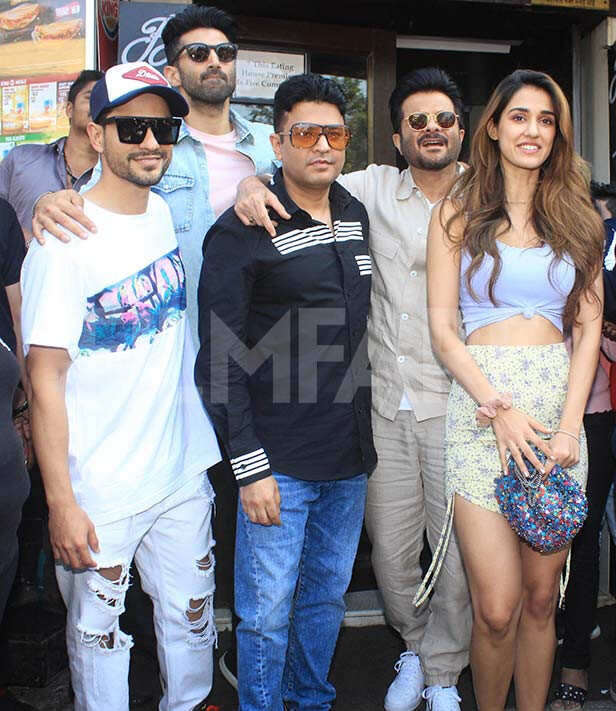 Kunal Kemmu, Aditya Roy Kapur, Disha Patani, Anil Kapoor, Bhushan Kumar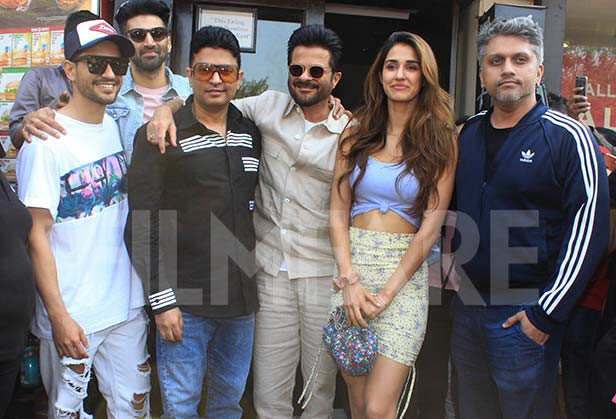 Kunal Kemmu, Aditya Roy Kapur, Disha Patani, Anil Kapoor, Bhushan Kumar, Mohit Suri
Kunal Kemmu, Aditya Roy Kapur, Disha Patani, Anil Kapoor, Bhushan Kumar, Mohit Suri
Kunal Kemmu, Aditya Roy Kapur, Disha Patani, Anil Kapoor, Bhushan Kumar, Mohit Suri
Kunal Kemmu, Aditya Roy Kapur, Disha Patani, Anil Kapoor, Bhushan Kumar, Mohit Suri
Kunal Kemmu, Aditya Roy Kapur, Disha Patani, Anil Kapoor, Bhushan Kumar, Mohit Suri
Kunal Kemmu, Aditya Roy Kapur, Disha Patani, Anil Kapoor, Bhushan Kumar, Mohit Suri
Recommended for You
Loading Next Article…